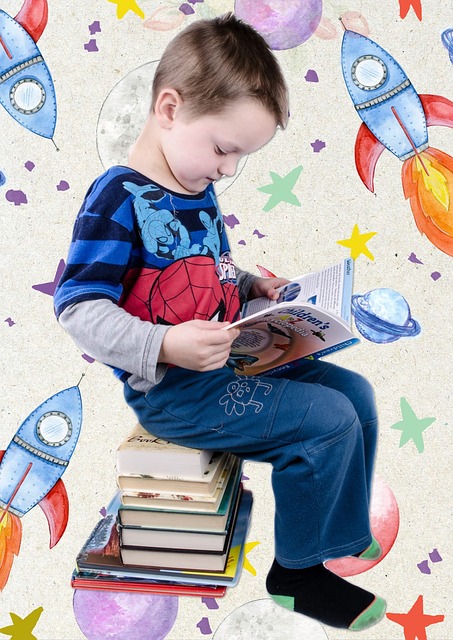 This story time allows children 3-6 years of age to interact with other children while sharing books, songs, snack, and coloring for 45 minutes once each week until mid-December. 
Children attend these sessions alone. Parents are welcome to wait in the library.
Story time:  Monday at 6 p.m. or Thursday at 11 a.m.
Sessions begin: September 19 & 22.  
Sign up Starts September 12 and will be ongoing.
Stop in or call 330-385-2048 x2
Upcoming programs will appear in our Events Calendar.